Let's Work Together!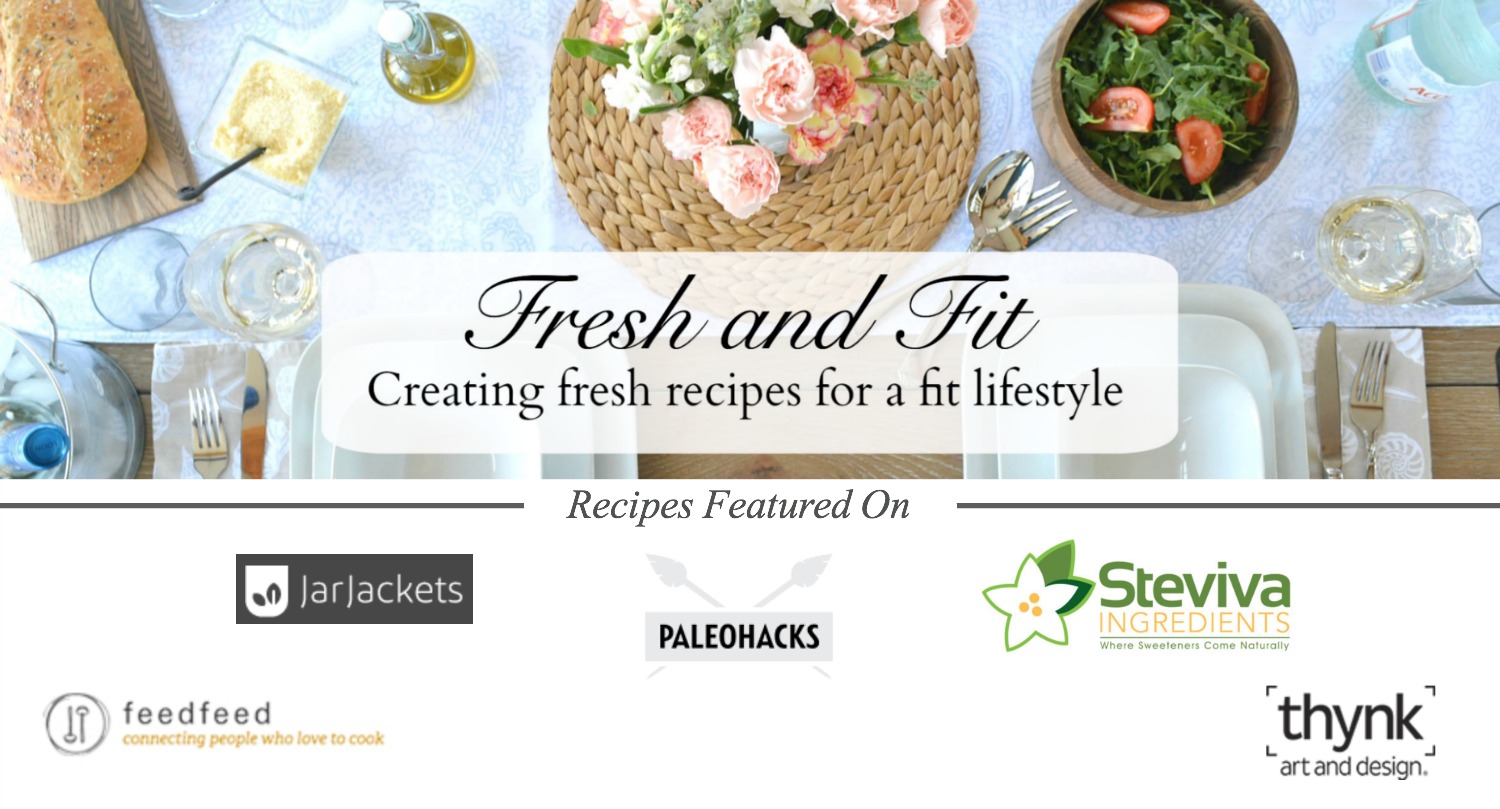 I would love to chat and see if Fresh and Fit is a good partnership for your brand. At Fresh and Fit, I create recipes incorporating my client's product and vision. Together we will build meaningful content to attract customers to your brand. Click around below for a few examples of my work.
For all partnership and business inquiries, please email jenna@freshandfit.org
Branding featuring Recipe Development and Food Photography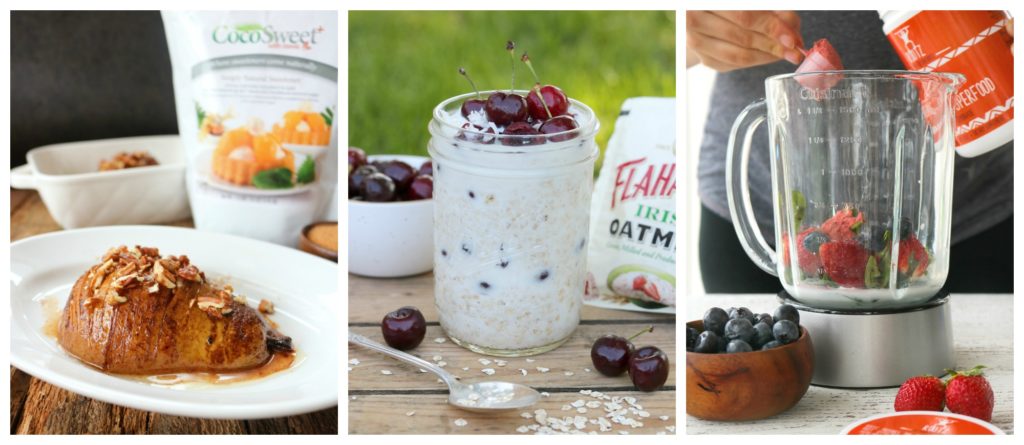 Do you need eye-catching content featuring your food or nutrition related product? Social media branding is crucial to the success and visibility of your product. Together we can create product photos that convey your brand's vision.
Sponsored Recipe Posts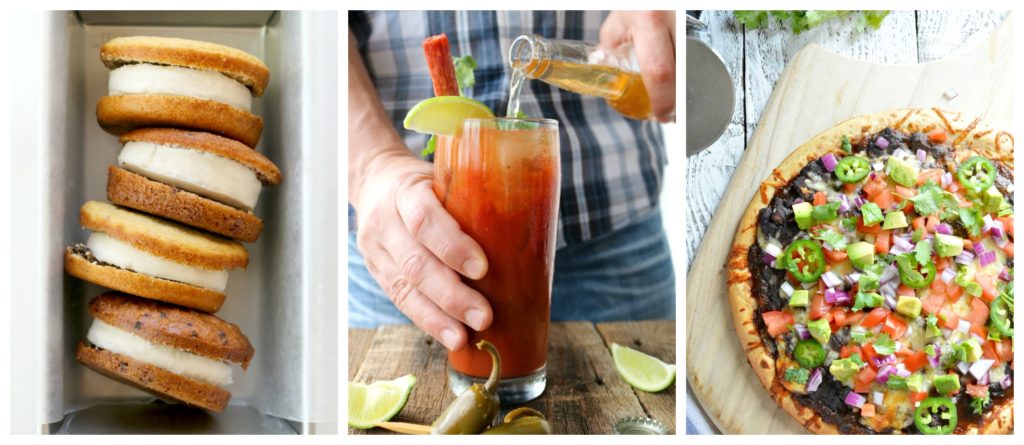 I would love to incorporate your product into recipes for you to use on your eCommerce and social media pages!
Food Styling and Photography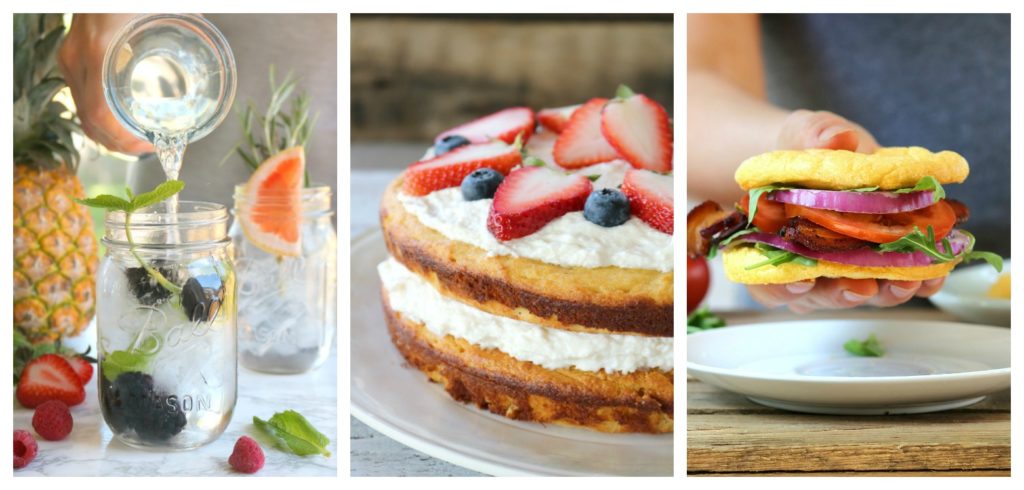 Looking for mouthwatering recipes to share on your blog or website? From Paleo to Vegan, Fresh and Fit has you covered.