Grapefruit and St. Germain Paloma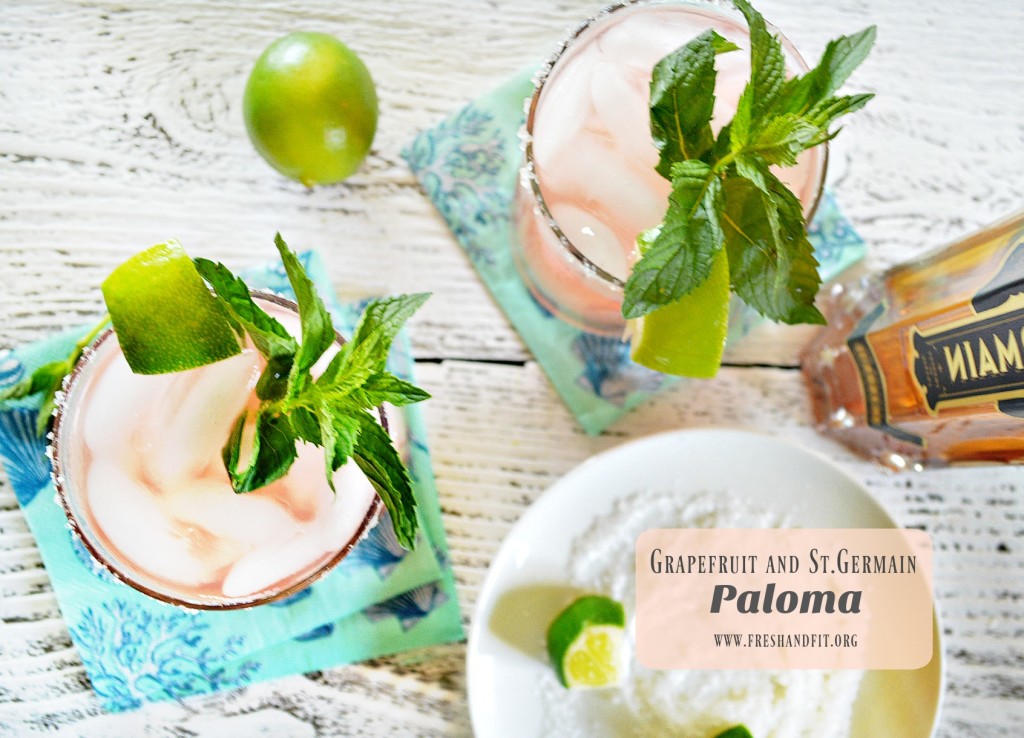 Summer is in full swing and the Fourth of July is in just a few days. The Fourth of July is one of my favorite times of the year to celebrate with loved ones and create memories. In my house, the barbecue is a constant cooking tool all summer long, but particularly on the Fourth of July. I grill fresh fruit to kebobs and everything in between. There is just something so nostalgic to me about a table full of grilled seasonal staples. I am going to be sharing a number of delicious, simple and healthy dishes you can make to share with your friends and family this weekend and the rest of summer.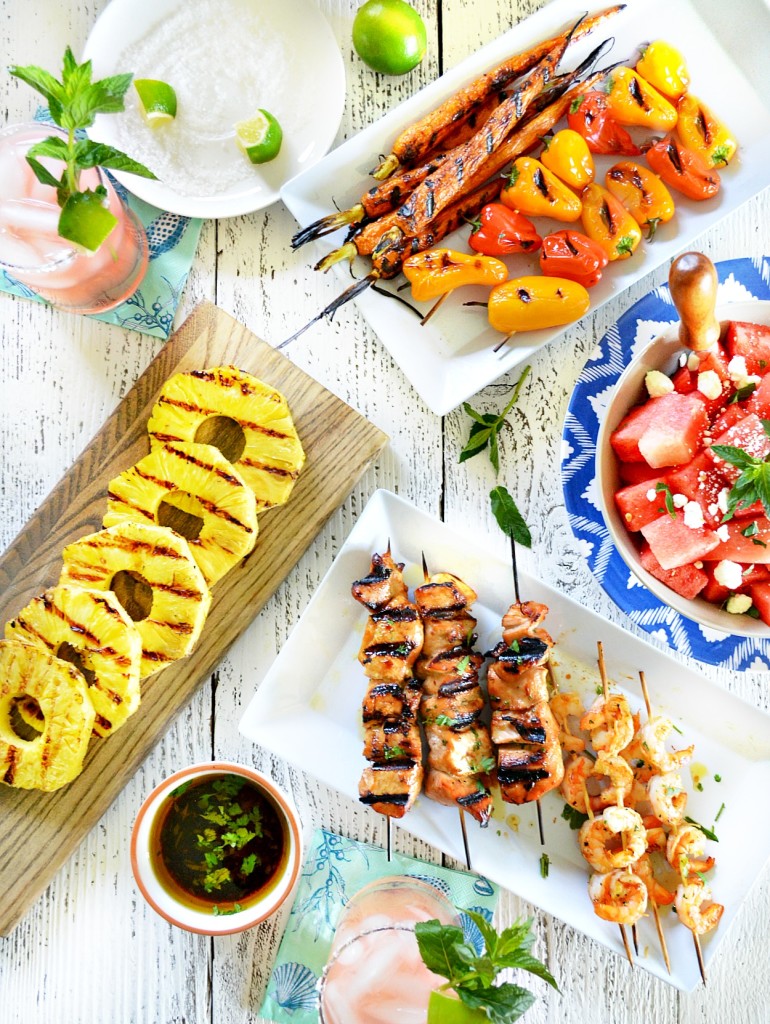 No good barbecue starts without a cocktail– so first up, the Grapefruit and St. Germain Paloma. This cocktail has all the flavor of a great margarita, but with a touch of elderberry from the St. Germain liqueur. It adds that certain something to any cocktail that makes it memorable. It also happens to be a gorgeous cocktail, perfect for summertime sipping.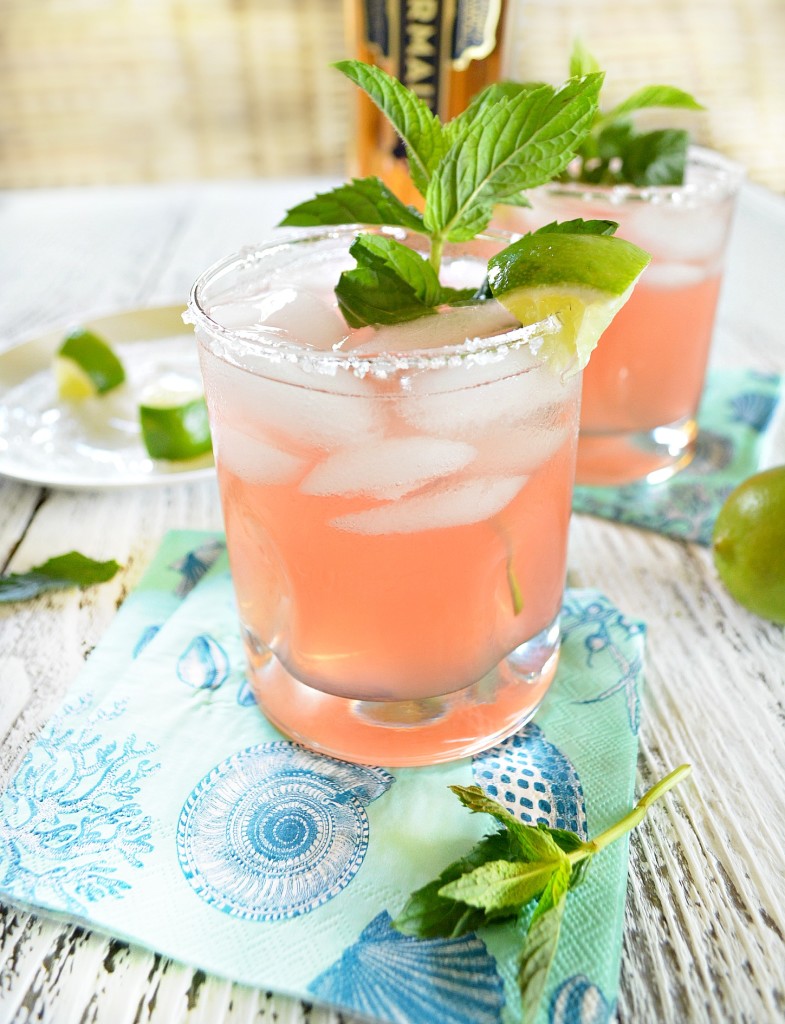 Grapefruit and St. Germain Paloma
Ingredients
1.5 oz tequila
1 oz St. Germain Liqueur
3 oz grapefruit juice
Splash of club soda
Sea salt or sugar for rim
Sprig of fresh mint
Lime wedge
Instructions
Rim cocktail glass with a lime wedge and gently press into sea salt. You can pour salt on a small saucer or plate for easy rimming.
Fill cocktail glass with ice. Combine tequila, St. Germain Liquor and grapefruit juice. Stir.
Top with soda and a Sprig of mint. Garnish with lime.
http://freshandfit.org/grapefruit-and-st-germain-paloma/