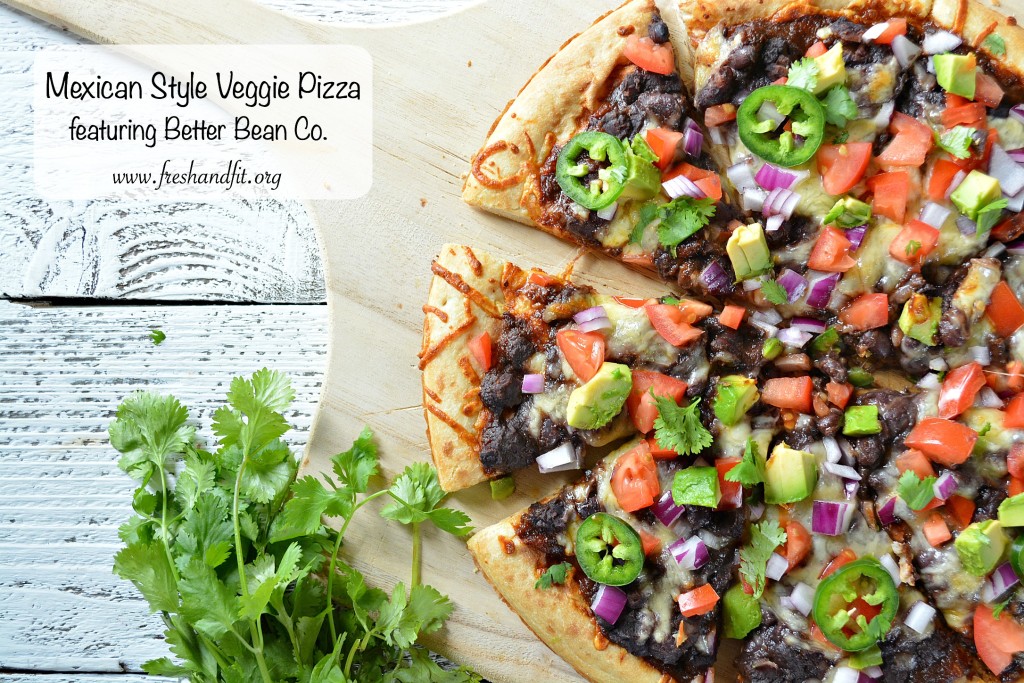 Pizza is hands down one of my favorite foods to eat. I always try to make my homemade pizza full of wholesome ingredients and piled high with veggies. This way I can calm my craving with the satisfaction of knowing I am getting an abundance of nutrients.
I was especially excited when Better Bean Co. asked me to create a special recipe using their beans. I knew pizza would be the perfect pairing for their beans. Better Bean Co. makes a variety of beans that are small batch, packed in BPA free containers, low in sodium and best of all, family owned. I opted for the Cuban style beans to spread over my pizza. I really like the flavors of Better Bean Co. beans because they add a touch of seasoning while letting the other flavors in the dish shine. Better Bean Co.'s beans can be added to tacos, nachos, soups or whatever your heart desires. Check out their website for more great recipes and to locate a store near you.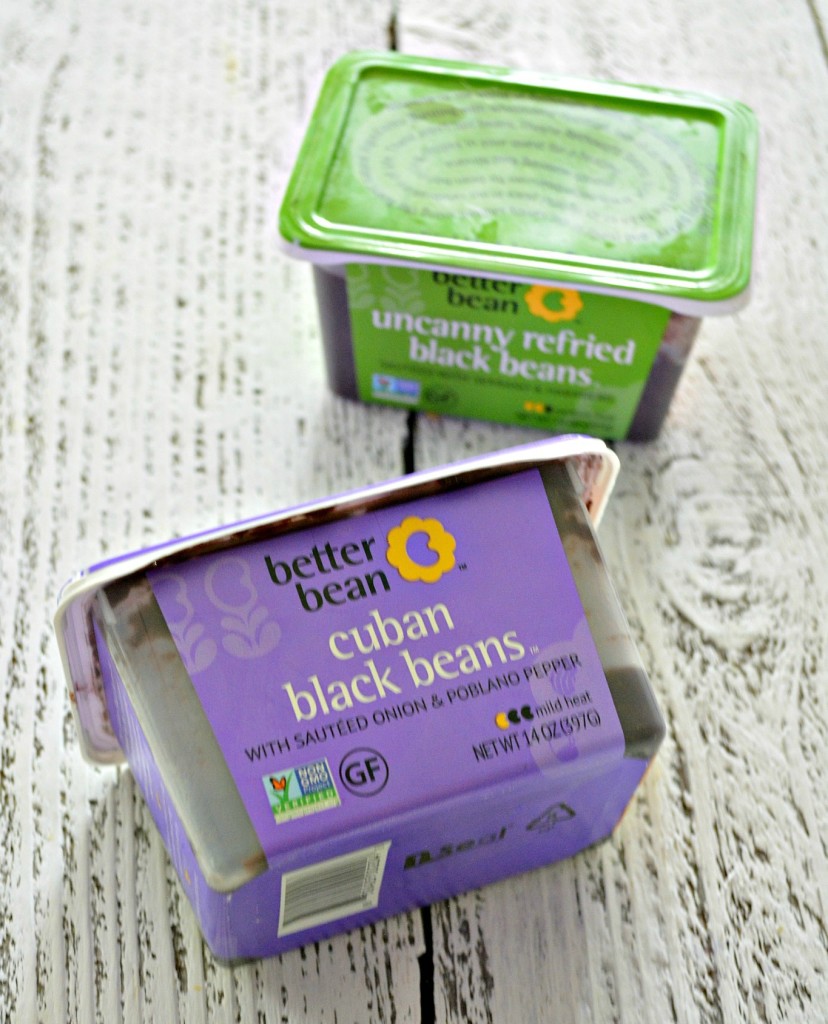 This meatless Mexican style veggie pizza gets topped with fresh ingredients like avocado, tomato, onion and cilantro. I used a shredded Chihuahua cheese–the kind you find in quesadillas, but mozzarella works just as well. Forget the takeout and make this uber healthy vegetable based pizza tonight!
Mexican Style Pizza Featuring Better Bean Co.
Ingredients
1 pizza crust of your choice
1/2 cup ranchero salsa
14 oz. Better Bean Co. Cuban black beans
1 cup shredded chihuahua cheese
1/2 cup avocado, diced
1/2 cup Roma tomato, diced
1/3 cup red onion, finely chopped
1 jalapeño, thinly sliced
1 handful of cilantro, chopped
Instructions
Preheat oven to 450 degrees. Spread ranchero salsa on pizza crust.
Top with Better Bean Co. Cuban black beans. Spread with a spoon. Sprinkle cheese. Place in oven. Bake 12-14 minutes, until pizza crust is crispy and cheese is bubbly.
Top with avocado, tomato, red onion, jalapeño and cilantro. Slice and enjoy!
http://freshandfit.org/mexican-style-veggie-pizza-featuring-better-bean-co-beans/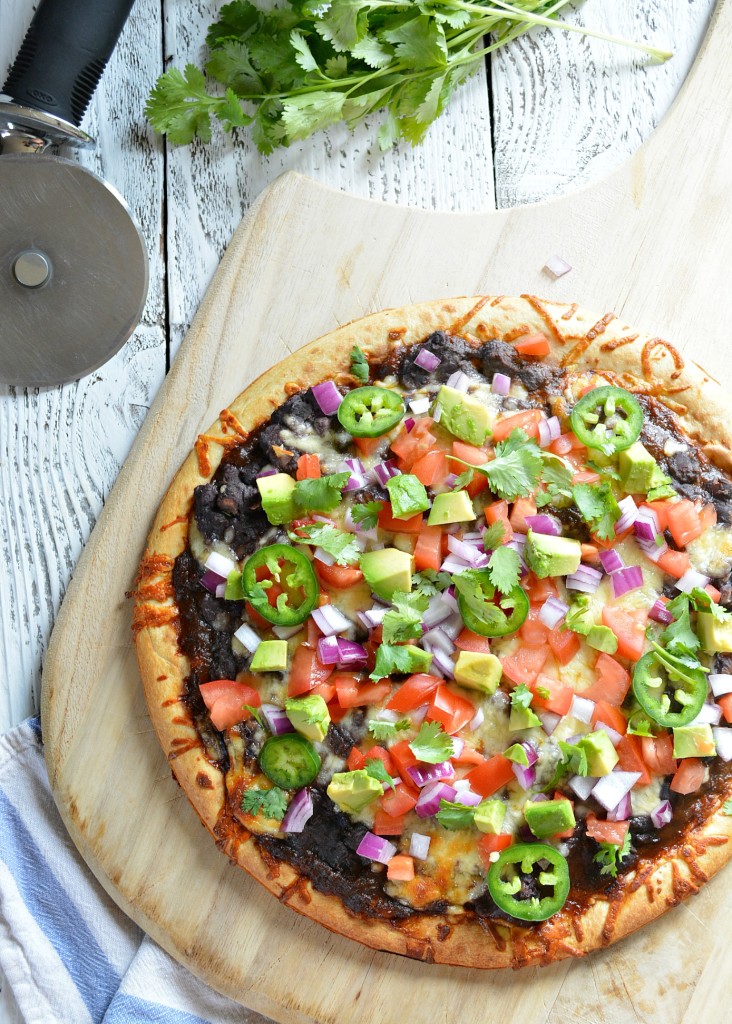 This recipe was sponsored by Better Bean Co. I was compensated in beans in exchange for this post